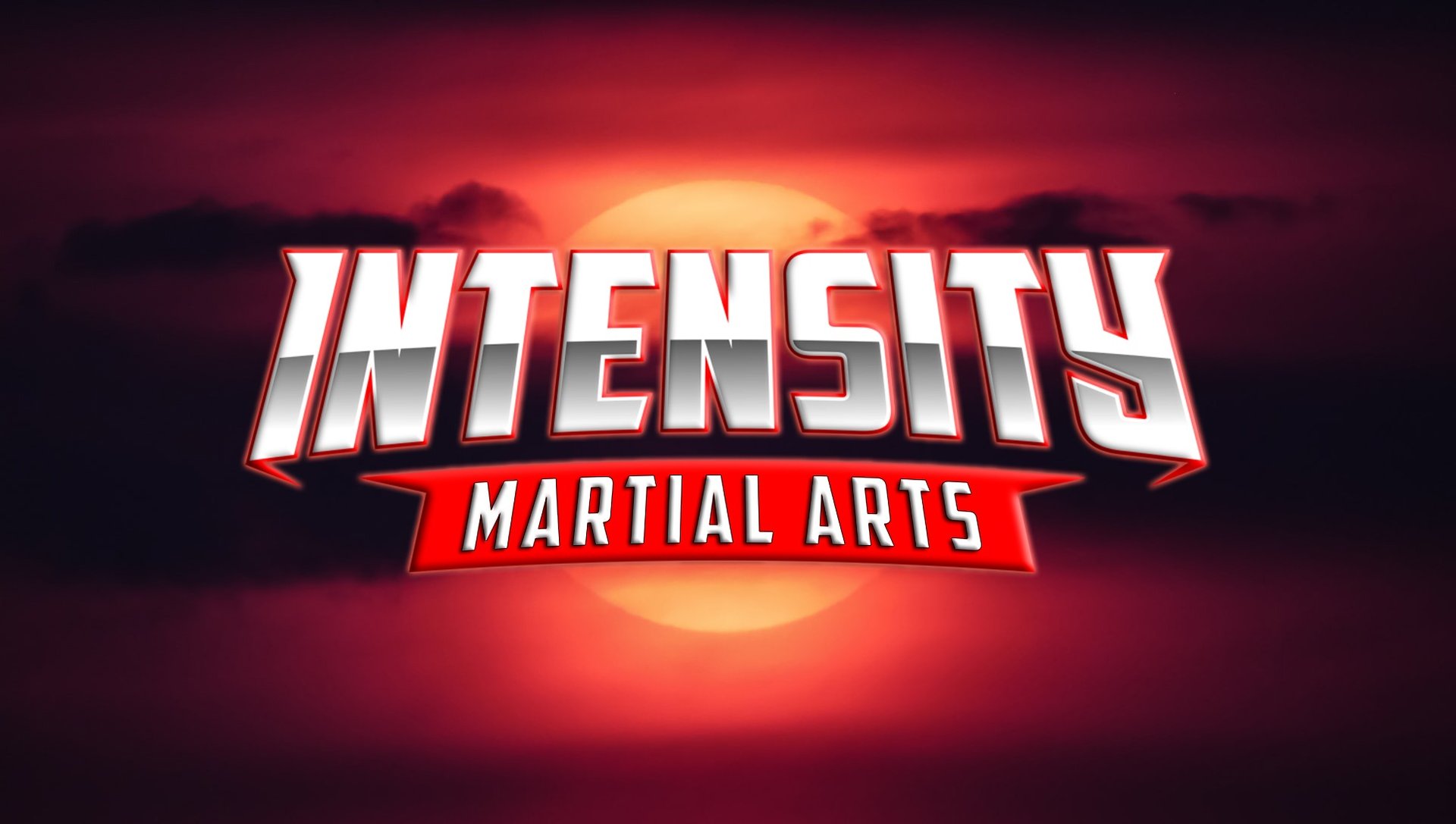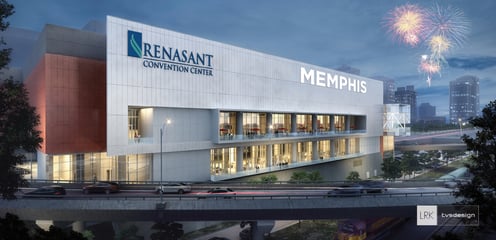 August 26th & 27th, 2022
Memphis, Tennessee
Welcome to Memphis!

We have a great tournament planned for you. Come see the sites and sounds of Memphis with Beale Street, Elvis' Graceland & Bass Pro at The Pyramid and take in all the deliciousness that makes Memphis the BBQ Capital of the World!
We have a great venue for you with the $200M dollar renovation of the Renasant Convention Center. We hope that you have a great experience here!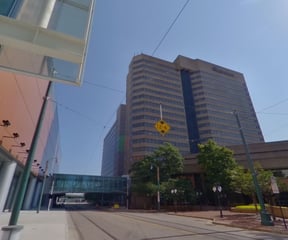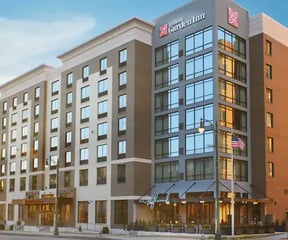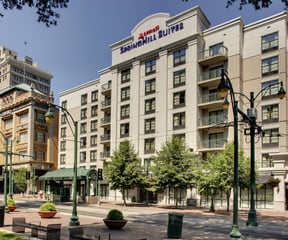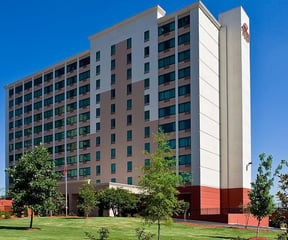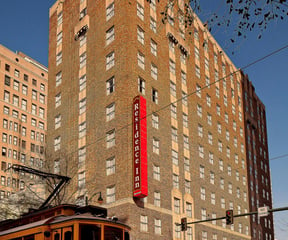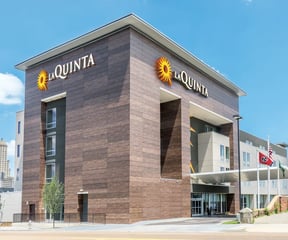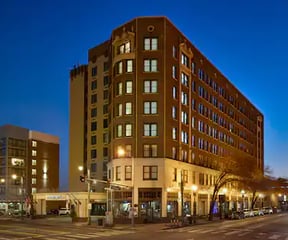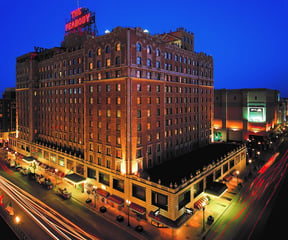 (clickable images take you right to the hotels website)
Click to visit the Convention Center